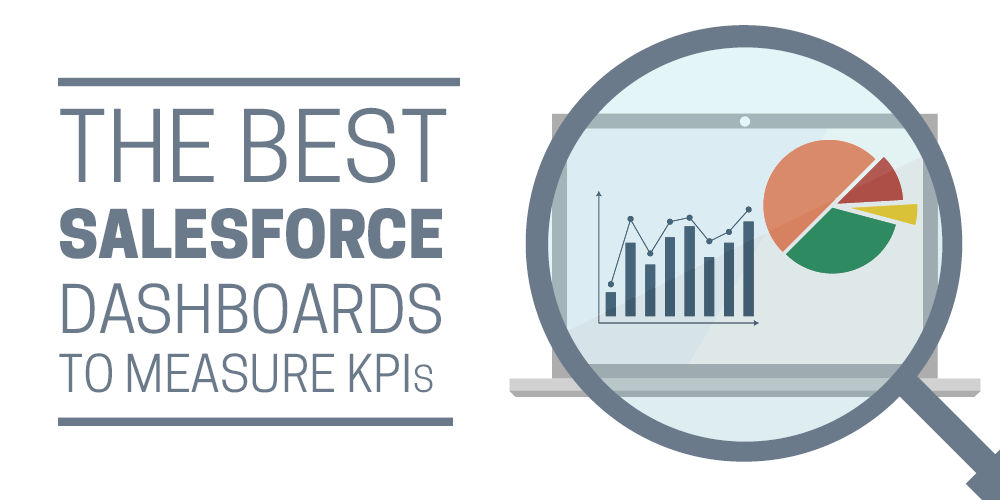 Using the right dashboards and applications on Salesforce is essential for performance management, including goal setting, year-on-year comparisons, and tracking KPIs.
Salesforce is an incredibly diverse business product, and is celebrated just as much for its reporting and visualization capabilities as it is for data administration and delivery.
While the platform is incredibly functional out of the box, you can really get the most out of it if you know which applications and dashboards to install that will make your job as an HR professional easier.
Here, with a little help from some of the team members behind the solutions, we've put together a list of the best Salesforce solutions to help keep track of KPIs for performance management.
1. XCD HR
Edition Compatibility: Enterprise, Unlimited, Force.com, Performance
Paid/Free: Starting at £3.5 GBP per user per month
As a single-solution HR and Payroll application, XCD HR is proven to have saved thousands of hours each year for businesses worldwide. Not only that, the data visualization and reporting features included in the software make it possible for HR professionals to stay on top of performance management through KPIs. It also makes recruitment on Salesforce easier than ever.
XCD HR is designed for medium-to-large organizations, or those that have ambitious growth or transformation plans. What's more, your system can be upgraded as time goes on, so you don't have to implement all features at once. This will ensure your data migration is smooth and that staff have time to adjust to changes in the business without it being too jarring.
---
Developing HR solutions around the needs of a business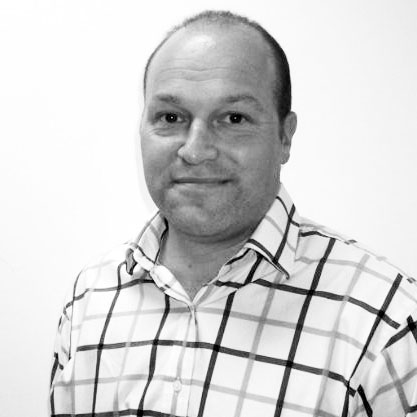 Simon Fowler
Simon Fowler is CEO at XCD, and believes modern HR solutions should be adaptable to the requirements of HR professionals and flexible to the unique processes and conditions within their organization.
"We see a full range of businesses at different stages in their cloud and Salesforce journey. Some are just getting to grips with the accessibility, efficiency and sophisticated data reporting. While others are beginning to leverage the integration of different core business apps like HR, payroll, sales and finance, on a single platform, accessible with a single login, and operating from a single data source.
"Our customers come to us with different objectives every time based on their own unique business challenges; cost-saving objectives, efficiency or business growth targets, they want to achieve faster insight or a clearer link between HR and business KPIs.
"Often, it's our job to help them understand exactly what success can look like; because having that clear picture at the outset lends purpose and direction to the project."
---
2

. Sales History Advanced Dashboard
Edition Compatibility: Professional, Enterprise, Unlimited, Developer, Performance
Paid/Free: Free
For businesses with a heavy sales function, HR professionals often need to stay on top of performance management. This includes analyzing how staff are doing this year compared to the last, and whether performances are on track to meet targets.
Sales History Advanced Dashboard gives you the functionality to have visibility on this data, as well as visualize it in a way that makes analysis and reporting far easier. This is particularly important when working across department, as it allows HR professionals to compare data against KPIs to accurately track performance.
3. Gecko HRM
Edition Compatibility:  Professional, Enterprise, Unlimited, Force.com, Developer, Performance
Paid/Free: €9 EUR per user per month
Gecko HRM markets itself as a friendly, intuitive and modular HRM application that aims to rid your business of messy spreadsheets and outdated HR systems.
As well as servicing workforce administration, talent management and recruitment, and e-learning, Gecko HRM's advanced reporting and performance management features make it easy to plan and follow goals. Tracking KPIs in Salesforce has been made super simple for HR professionals.
4. CRM Reportz
Edition Compatibility: Professional, Enterprise, Unlimited, Developer, Performance
Paid/Free: Free
For a full 360 degree view of data across multiple Salesforce products, CRM Reportz may be the solution for you. It boasts dashboards to service several areas of the business, but is particularly useful for sales in that it contains KPI, lead, opportunity summary, and case summary dashboards—very useful for performance management.
CRM Reportz is just one of the many innovative cloud applications offered by Lucid Infosystems, which specializes in solutions to optimize and accelerate business processes.
5. BiznusSoft HR
Edition Compatibility: Enterprise, Unlimited, Performance
Paid/Free: Starting at $5 USD per Employee per month
As a comprehensive HR solution that serves all major functions, BiznusSoft HR is an easy-to-configure, plug-and-play solution that can be seamlessly integrated with business products inside and out of the Salesforce platform.
The performance management module in the application makes it simple to export data from other products in the Salesforce business suite and use it to measure against KPIs. What's more, it supports real-time integrations to third-party payroll and benefit management applications, so you can mix and match your products if you require.
If you found this selection of solutions useful, you may also wish to check out our list of Salesforce add-ons to boost your HR productivity. Salesforce is an extremely powerful CRM system, so there's no reason why you shouldn't be optimising your HR functions for Salesforce.