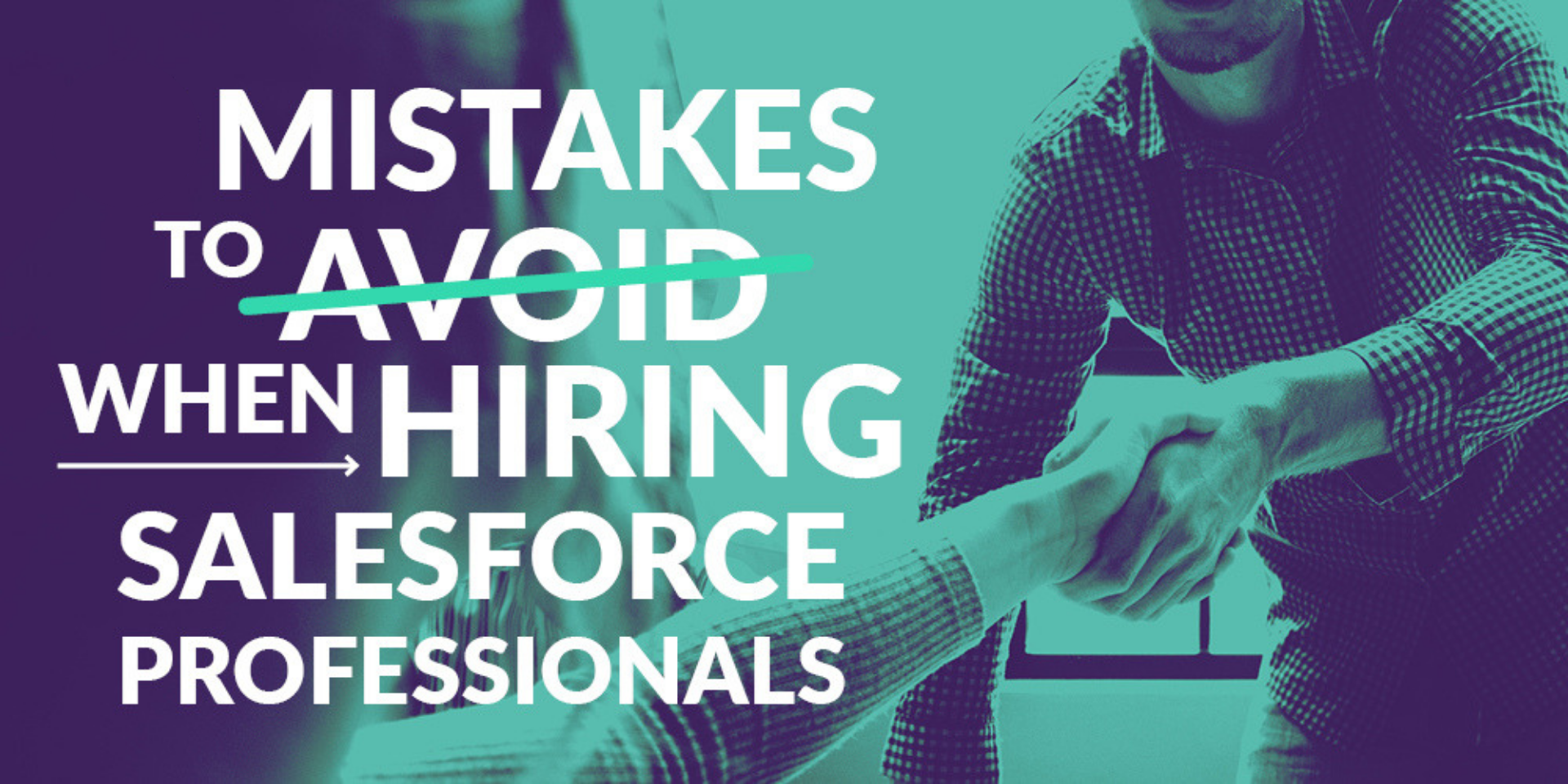 Hiring Salesforce professionals can be really challenging — that's why recruitment companies like us exist! Fortunately, we're sharing with you some of the most-common mistakes to avoid when making your next Salesforce hire.
As the world's number one CRM product, the demand for Salesforce implementation and administration in businesses around the world has, in turn, created a huge demand for Salesforce professionals. Businesses are desperate for skilled and experienced Salesforce professionals who can configure their system, bring team members up to speed on how to use it, and develop custom solutions using the technology that will drive the business forward.
As you can imagine, hiring these coveted professionals can be tricky. Not only can certain roles be sparse, but the high demand for expertise has increased salary expectations, so both talent sourcing and actually hiring can be expensive.
We have the largest bank of pre-qualified and vetted Salesforce professionals in the world, and it's free for you to browse!
To help you out, we asked our expert Salesforce recruitment consultants to outline some of the more common mistakes businesses make when hiring Salesforce professionals, so you can avoid doing the same! Here's what they said:
1. Not knowing what you need
When it comes to hiring Salesforce professionals, it's okay not to know exactly which role or job title you need. In fact, sometimes it's better to go into the process like this and then become more educated on what you need as you do more research into it.
What you do need is a clear idea of the challenges you face when using Salesforce, what solution you're looking for, and what you need a new hire to be doing on a daily basis. If you have this information, you can either approach a Salesforce consultant who will recommend a solution or job role that may help you out, or speak to a recruitment specialist like ourselves who'll be able to connect you with a candidate with relevant experience.
Why not tell us a little more about the job you're trying to fill? We'll get back to you with a list of suitable candidates, or at least point you in the right direction.
2. Not exploring the candidate's experience
The composition and application of Salesforce means that professionals often specialize in a product, a role, or an industry. This is handy, as clearly defined roles give you an instant idea of the candidate's skills at a glance. However, a shortcoming of this is that businesses can often become blinded by the job title or focus product, and neglect to look at how relevant the candidate's experience actually is.
Salesforce Trailhead and the technology's certification structure is fantastic for giving professionals a route into the technology and a foundation upon which to build knowledge, but training and certification alone may not be sufficient. If the candidate lacks experience of using Salesforce in a real-world business environment, they may not be suitable for you.
It isn't only about having experience, it's about the type of experience. You may be hiring a Salesforce Admin, but if they've only ever worked on Marketing Cloud when your business uses Salesforce, is this really the most suitable candidate for you? Choose the candidate with the most relevant and comprehensive experience, rather than the candidate with the most Trailhead badges.
Education v experience: what makes a great Salesforce pro?
Find out here
.
---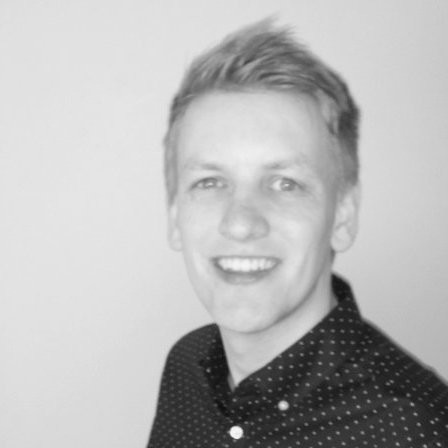 John Kerr
Chief Technical Officer
Don't rush, get as much information as possible before you meet them
"The last thing you want to do is to spend an hour interviewing someone who you realised in the first 5 minutes wasn't right for the role. This can easily be avoided if you thoroughly review the candidate before you meet them in person. Rather than doing a quick sense check of a resume, I thoroughly read through and pick out any interesting bits to discuss in more detail later. It might take more time, but it's worth it in the long run.
---
"Pre-interview tests are a great way to get lots of useful information about your candidates. Use a mix of questions to assess both a candidates technical ability and interpersonal skills -code challenges, technical knowledge and competency-based questions. Technical testing gives confidence that the candidates can actually do the job so you can get more into the why and how during the face-to-face interview. Using online automated assessments frees up your time too."
3. Shortcomings in the hiring process
A lot of businesses, particularly those new to using Salesforce, have never hired a Salesforce professional before. They've never had to put a job spec together for someone with this type of expertise, so don't necessarily know what kind of challenges, perks and benefits they're looking, or what kind of specific information to include about the job role or technology.
We see a lot of job adverts that go into way too much detail about non-essential things which, in a market as niche as this, can scare off candidates. While a recruit does want to know about your company culture and business values, they're more interested in their day-to-day role, which products you use, what your vision is for Salesforce, and their growth opportunities.
You also need to think about how you'll interview a candidate when you do find a suitable match. While it doesn't take any kind of expertise to ask an applicant questions to determine their cultural fit—mainly questions centered around their goals, ambitions, hobbies and interests to get a feel for them as a person—it can be a real struggle to ascertain their experience or skill level without yourself having knowledge of Salesforce. Even if you do, you may not be an expert in their role or focus product.
A job interview offers a perfect opportunity to really get into the finer details of the candidate's experience, but only if you know what to ask. When we connect hiring managers with candidates, we always ask whether they're happy to prepare their own interview questions or whether they'd like us to provide them.
You may benefit from checking out our guides to interviewing Salesforce Admins and Developers for a few ideas to base your questions around.
4. Not having enough market knowledge
Part of the reason that businesses can struggle to identify someone who is both sufficiently skilled and within their budget is that they don't necessarily know how much the candidate's work is worth. For example, how valuable is a Sales Cloud specialist (Salesforce's primary product) compared to a Commerce Cloud specialist? If you don't know the technology or the depth of the talent market, how can you be expected to know how much to pay your staff?
A really common mistake businesses make is assuming that a candidate commands a far higher salary because they have advanced certifications. While this may be true with some professionals, having an advanced certification does not entitle someone to reach a certain earning threshold—as we've previously discussed, experience dictates a candidate's value, not the number or scope of certifications they hold.
There's no getting around it—hiring Salesforce professionals can be challenging. Hopefully by taking heed of these common mistakes, you'll navigate some of the more typical hazards associated with Salesforce staffing.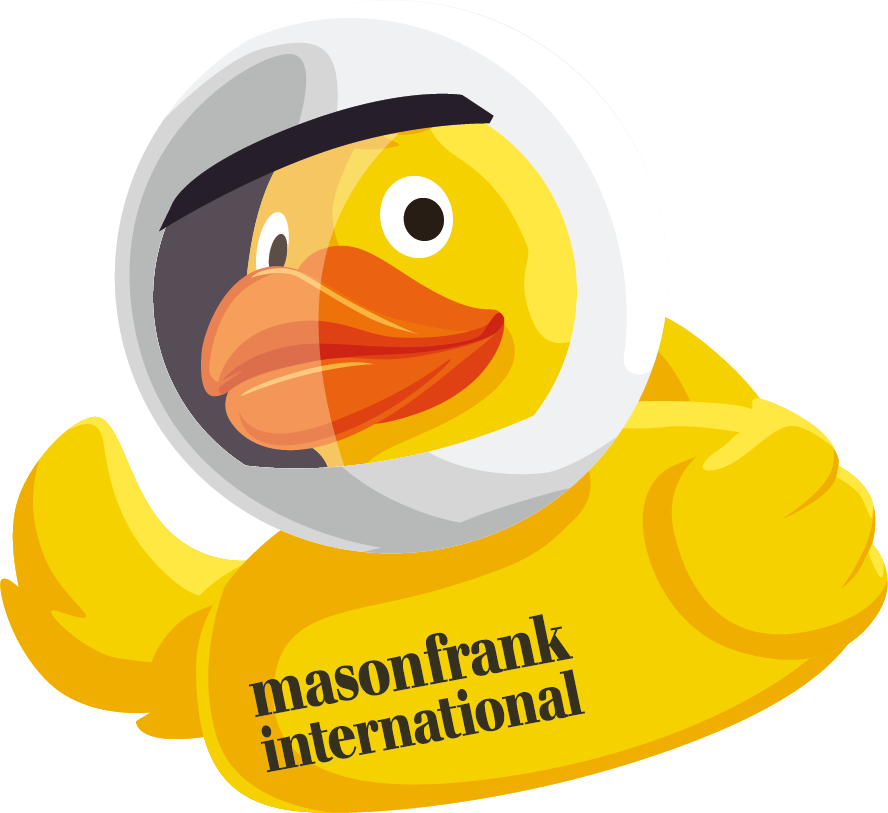 …or you could always just work with Mason Frank!
Why not learn more about our comprehensive recruitment services or browse our huge bank of skilled and qualified Salesforce professionals, free of charge.