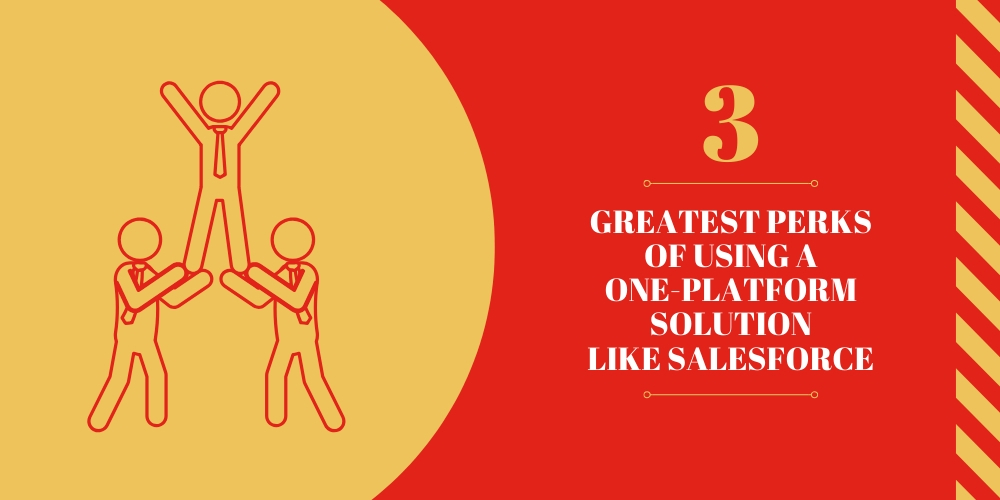 In this article, Natascha Bruhin from Salesforce implementation specialist VFP Consulting takes us through how utilizing tools like quote-to-cash can transform your Salesforce build into a one-platform solution for a complete customer experience.
Salesforce is the leading customer relationship management platform for businesses for good reason. On average, customers using Salesforce CRM have seen a 35% boost in customer satisfaction and 38% faster decision-making. But for businesses now, the challenge is to go beyond just a basic CRM and creating something bigger and better.
We're going to give you insights into how you can leverage the Salesforce platform to improve team productivity, accelerate your cash flow, and increase revenue, providing your customers the ultimate integrated experience from their first point-of-contact all the way to getting cash in the door.
For businesses considering making the switch to a single customer-facing solution, these are the three greatest perks of using the Salesforce platform in order to harness its true potential.
---
In our annual independent Salesforce market survey, 62% of Salesforce partners reported an increase in demand for their services in the last 12 months. This means once businesses realise the potential of Salesforce on one platform, they don't turn back!
Want to learn more? Download the full report for free.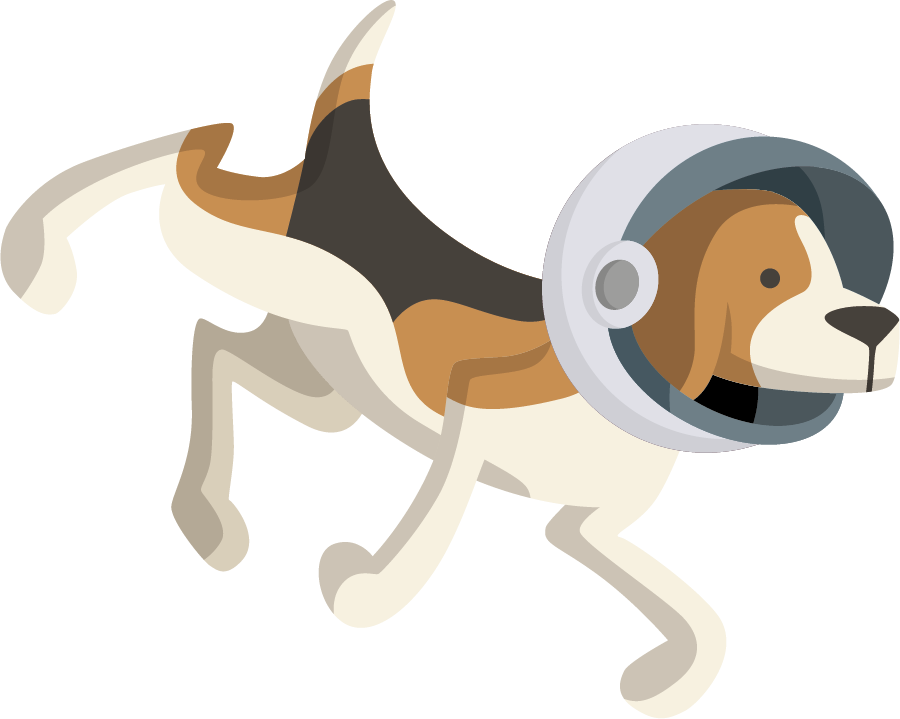 ---
1. Improve team productivity
This is the big one for most businesses. The need to improve productivity in companies is more necessary than ever, with studies showing that poor communication is the leading source of dwindling productivity.
Salesforce takes team collaboration to the next level. With Salesforce, you can log in from anywhere and use it at any time. It allows you to collaborate easily with every department in your company, from Sales and Marketing to Support and Analytics.
From this vantage point, you'll be able to see updates come in real-time and seamlessly update data in every stage of your sales cycle (meaning virtually nothing goes unmissed!). In addition to stronger communication and congruency amongst your departments, you'll also be able to offer your teams heightened solutions and support.
2. Accelerate your cash flow
Let's be honest, no one has time for complex applications. In a fast-paced world such as ours, convenience is key. A single platform strategy like Salesforce is designed to streamline your entire business process and, as an added bonus, is also incredibly easy to use.
Implementing a quote-to-cash process in a single platform solution like Salesforce enables you to view every stage of your sales process in one place. This includes pricing, invoicing, orders, and service configuration. And utilizing a comprehensive financial system like FinancialForce, which is already built into Salesforce, creates a complete CRM-to-accounting solution all under one roof.
Salesforce provides the tools to help you find new business, manage your customers, and keep them happy for life. Whether you want to add further sales processes or change workflows, organizations are able to customize their processes to suit their needs. The single platform is especially handy for small outfits looking to increase visibility and expand the overall growth of their team and services.
---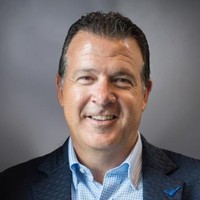 "If you believe in a one-platform strategy to go from sales to quote-to-cash in hand, Salesforce and FinancialForce together is the perfect choice to fuel your company's growth."
Tod Nielson, CEO of FinancialForce
---
3. Save money and increase revenue
Reports have shown that companies that use Salesforce for their business, experience on average, a 25% increase in revenue. And that's not all. Being a cloud-based solution platform, there are no upfront costs required with Salesforce, unlike on-premise software solutions. There is also zero hardware installation or IT support needed, allowing a business to become fully operational quickly in the Salesforce platform.
Combining advanced CRM technology with world-class support and consulting programs has shaped Salesforce into the market leader it is today. Salesforce allows businesses to connect with their customers while continuing to grow their sales, service, and marketing with solutions specifically designed for their business. And now – in this new decade – it's so much bigger.
If you're a company looking to grow your business, integrating your operations into the Salesforce platform is the right place to start. Streamlining and automating your entire operation on the Salesforce platform will allow your business to grow with clarity and vision, two major factors in achieving business success.
---
About the author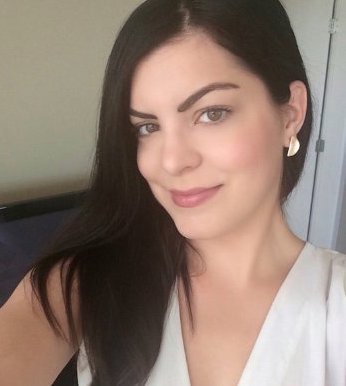 Natascha Bruhin is a Content Strategist and Writer and works with VFP Consulting, a team of implementation experts, to help businesses streamline their operations. As a FinancialForce Partner of the Year, VFP Consulting's aim is to provide clients a 360 view of their business in a single cloud platform.