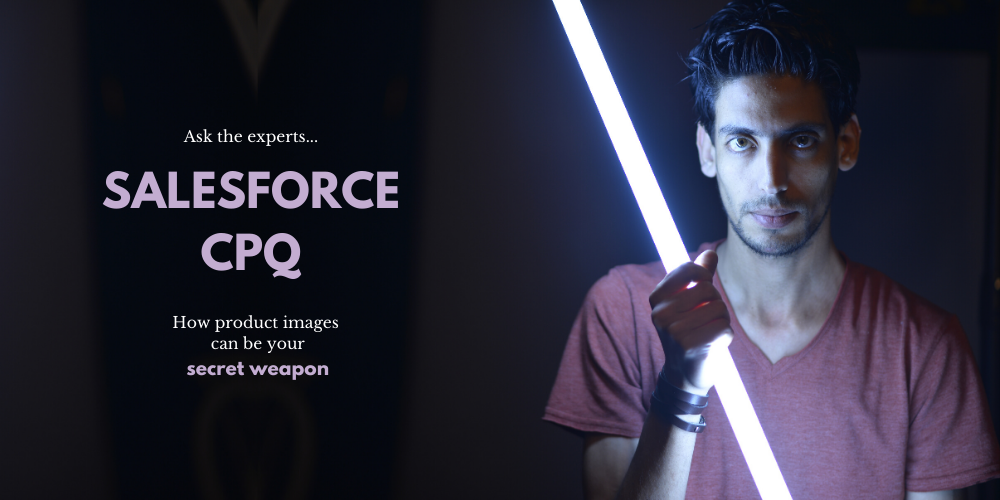 Are you making the most of Salesforce CPQ in your business? President of ThreeKit and former VP of Product Management CPQ and Billing at Salesforce, Joachim Klein, talks us through quick wins to boost sales in e-commerce.
The stakes are getting higher in B2B sales.
Even as new Salesforce tools and integrations make the buying process faster and easier than ever, one snag continues to cut deals short: customers want to see the custom product they're buying. If they can't see what the final product will look like, they'll head to a vendor who can show them.
To stay competitive and meet customers' expectations, Salesforce users need to add product images to their toolkit.
Salesforce's Configure, Price, Quote (CPQ) software gives sales reps accurate price quotes for any product configuration scenario. But the real emerging MVP in CPQ is a visual configurator integration that can communicate complex product information. Visualizations boost trust, speed, and sales unlike pricing alone.
Here's how Salesforce CPQ visualization features can improve a company's bottom line.
---
What percentage of businesses are utilizing Salesforce CPQ?
In our 2019/20 independent Salesforce market report, we surveyed to find the top Salesforce products in terms of utilization by businesses, and user proficiency. Interested in learning what they thought about Salesforce CPQ?
Be sure to download the full report for free.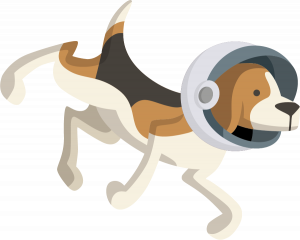 ---
CPQ visuals boost customers' trust
One of the major pain points in the sales process is the product photo – or lack thereof. Customers using CPQ often have to choose inputs from a drop-down menu, cross their fingers, and hope their configured product turns out the way they hoped. Even if there is a visualization, it's often at best a static 2D photo – and likely one that doesn't reflect their configurations.
What's more, business buyers today want a smooth and personalized buying experience. Consider this statistic from a recent Salesforce study: 72 percent of business buyers expect vendors to personalize engagement to their needs, and 69 percent expect an Amazon-like buying experience.
So what adds trust, personalizes, and makes the business buying experience more like shopping on Amazon? Customized, high-quality visuals.
Manufacturers of highly customizable – and therefore highly variable – products like capital equipment or healthcare machinery can increase buyer confidence with high-quality visuals. By building hyper-realistic visuals and 3D models into the sales cycle, they can relieve buyer hesitation.

Plus, B2B customers looking to buy big-ticket items, often worth more than $1 million, often do not even see an image for that product. As CPQ visuals become more common, customers about to make an investment of that size will expect great product images.
Augmented reality tools in CPQ can make a visualization even more helpful, too: with AR, potential customers can experience how the product will look in the actual environment that it will be housed in. This is especially important for complex physical products and purchases of equipment parts that must fit in with existing equipment.
Using a configurator, a Salesforce user simply plugs in the inputs and the technology creates the visualization. And with CPQ's integration with Threekit, a 3D product configuration and visualization platform, the product can be rendered in real time: buyers can look at the configuration and evaluate every detail.
If a customer is confident that a customized product matches their specific needs, they'll be more likely to purchase — more trust compels more sales.
Visual configurators speed up the sales cycle
Even when there are product images involved, waiting for configurations and subsequent alterations normally takes a long time, which can ultimately cost a sale.
But when a highly detailed product visualization is available at the time of buyer's interest, sales reps can close the deal faster. CPQ software has already sped up the process with accurate quotes, but if a buyer has any lingering doubts about the product itself, a great price alone won't always push the buyer to a sale.
Increased speed in the sales cycle is good for both the buyer and the seller: the buyer has a quick and smooth customer experience, and the seller has more time to find more deals to close.
---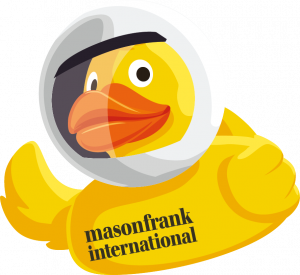 Salesforce recently doubled down on CPQ
In 2019, Salesforce added two new products to its arsenal of business solutions: Manufacturing Cloud, designed to achieve a single customer view in the manufacturing vertical; and Consumer Goods Cloud, which is set to transform the relationship between retailer and field rep.
---
Quality visualizations give salespeople more self-sufficiency
Without visualizations upfront, many B2B purchases often entail months of negotiations, prototyping, and various custom configurations before a customer makes a decision to buy. Because of this, salespeople are dependent on product and engineering teams to come up with product models so that they can work toward a deal.
But as visualization technology in CPQ improves, salespeople become more independent in the buying process. A CPQ configurator breaks down walls through prototyping: if technology renders the visualization, the engineering team doesn't have to generate a prototype. Instead, they can spend time improving products – not communicating back and forth with sales.
Complex products will still require prototyping and alterations to various degrees before a purchase is made, but high-confidence visualizations give salespeople more credibility from the outset upon presenting an offer to qualified leads.
Visuals are a persuasive sales tool
Consider this: 59% of customers think images are the most important factor in their decision to make an online purchase – even more important than product descriptions, reviews, or even price.
The speed and efficiency of CPQ software can't win over every buyer persona. As customization becomes the cornerstone of shopping online, every industry that manufactures physical goods must offer high-quality visuals of their products. Otherwise, it's too risky for buyers, who can no doubt find product visuals from a competitor.
Visual configurators have the potential to make Salesforce CPQ more powerful. Along with CPQ software, this tool enables Salesforce users to consolidate the sales cycle, close more deals, and make buyers happier. It makes a sales conversation more persuasive – because nothing wins conversions better than seeing the product itself.
---
About the author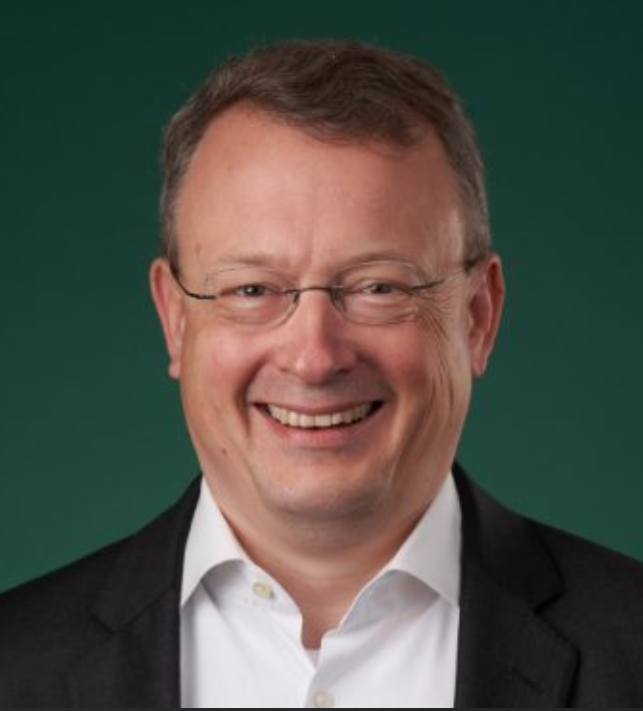 Joachim Klein is the president and COO of Threekit. Born in Germany and trained as a mechanical engineer in Berlin, Klein gained first-hand experience in the groundbreaking merger of industrial manufacturing and software during the buzz of the dot.com bubble in the early 2000s. In 2018, he took a leap of faith and left Salesforce to enter the fold of a start-up, excited by the prospect of working with its cutting edge technology. Klein resides with his family in the San Francisco Bay area.