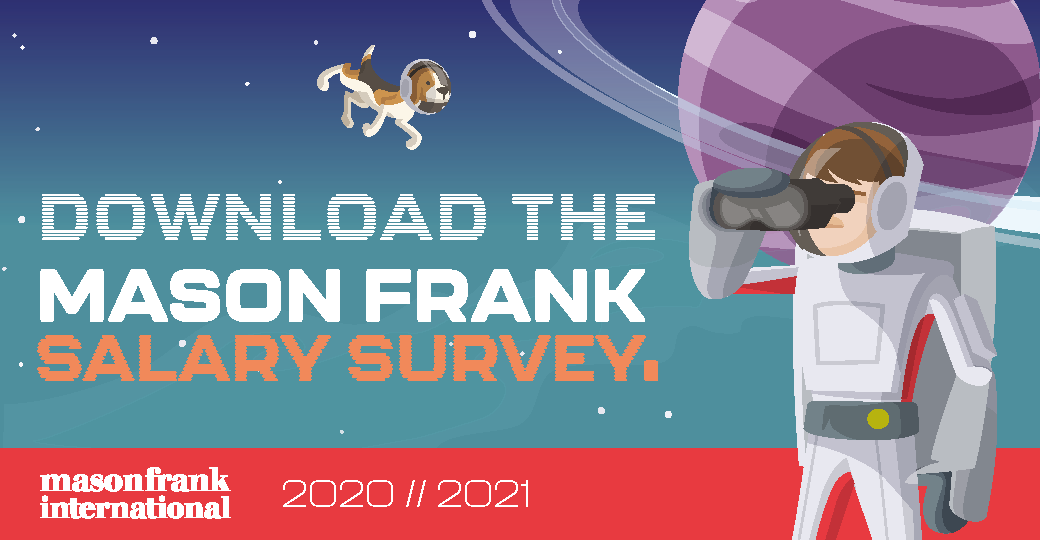 MASON FRANK SALESFORCE SALARY SURVEY 2020/21
OUR ANNUAL, INDEPENDENT EXPLORATION INTO THE LATEST MARKET TRENDS AND SALARIES IN THE SALESFORCE UNIVERSE.
What should Salesforce professionals expect to earn? How do your peers feel about their employers, certifications, and diversity? Download the new Salesforce Salary Survey to delve into these topical issues, and explore salaries across a range of roles globally. From work perks and sought-after skillsets to job satisfaction and remote working trends, this is the most up-to-date snapshot of the Salesforce Ohana available anywhere.
For the first time, our report also spotlights measures of happiness and wellbeing among Salesforce professionals, with contributions from the Salesforce Ben community.
---

---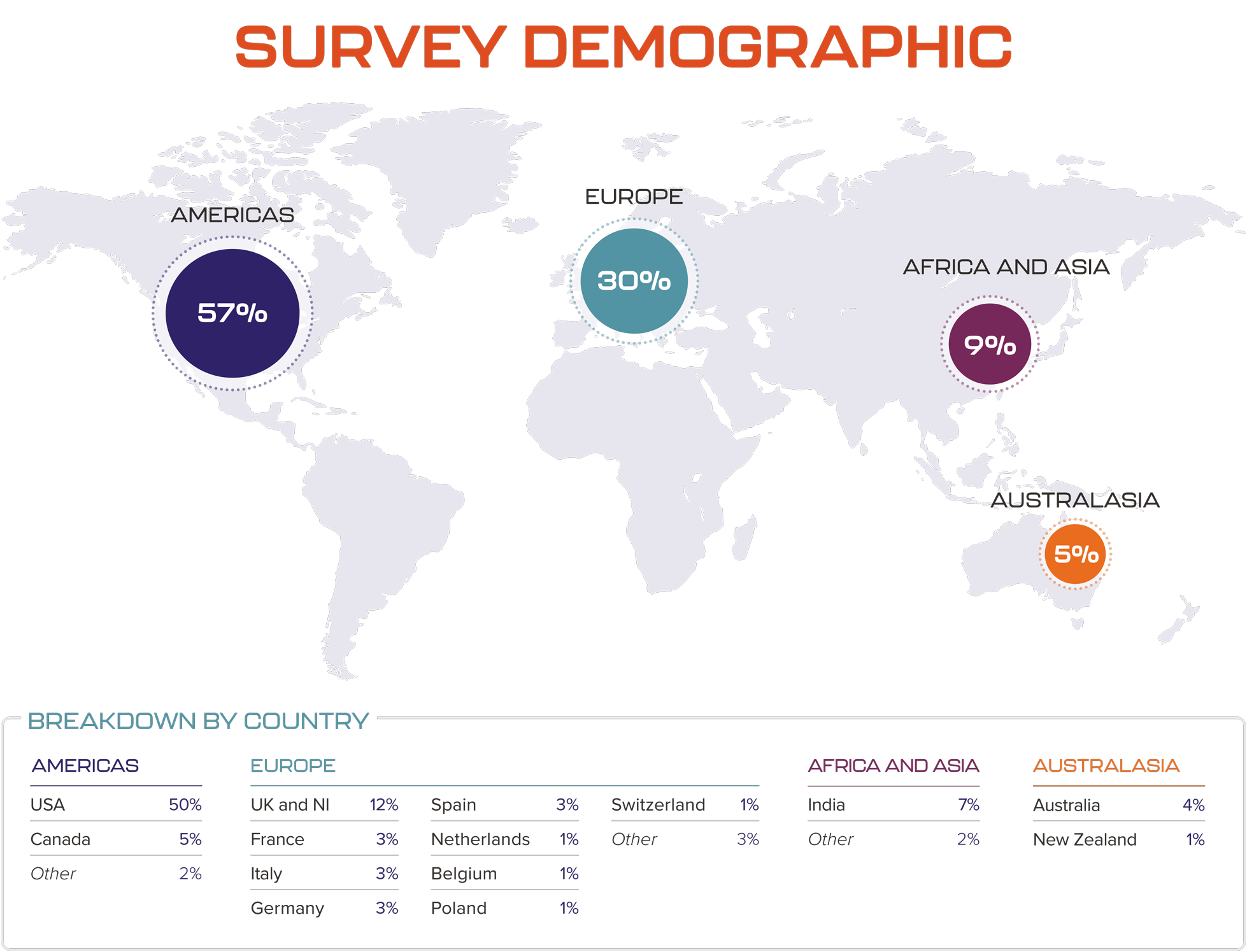 ---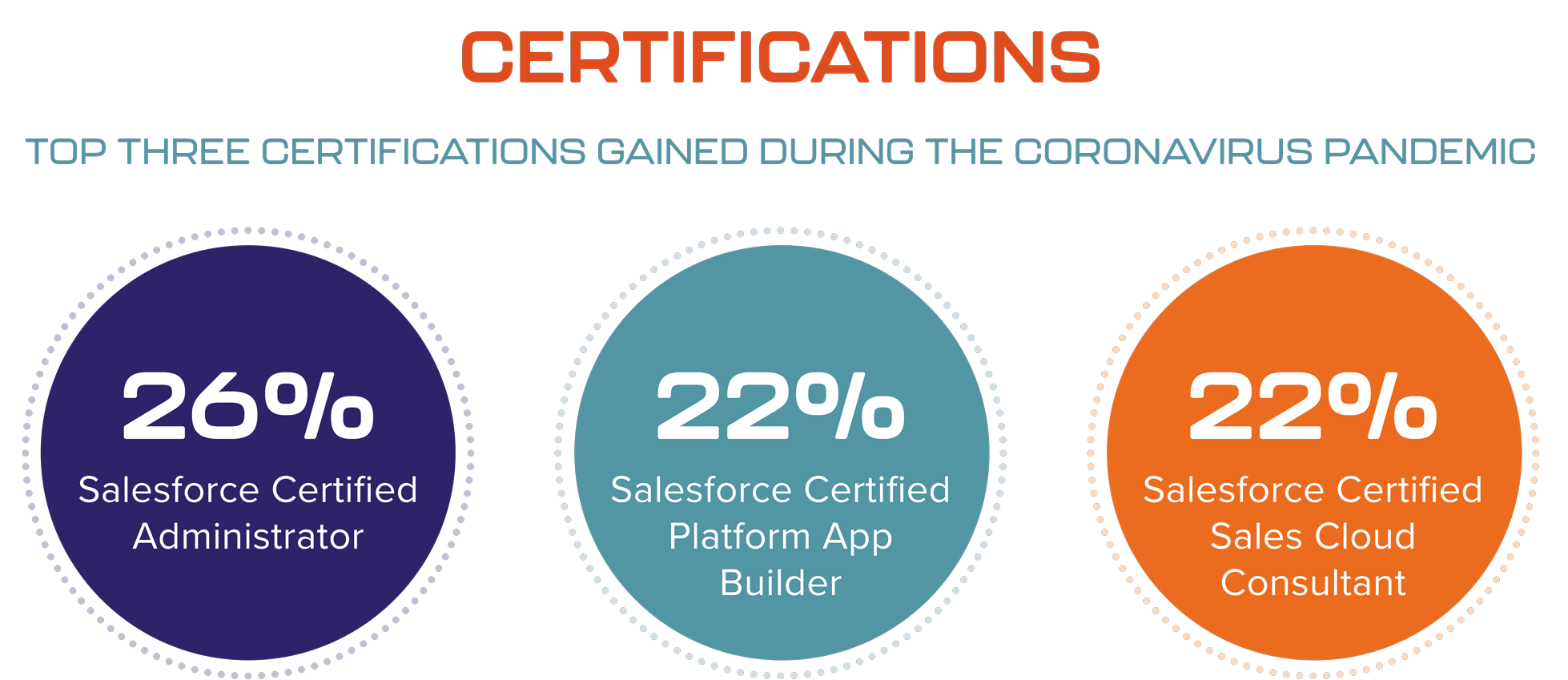 86% of respondents believe that certifications makes you stand out in a competitive job market. The top three benefits identified by professionals who have undertaken a certification include proving your abilities with Salesforce (73%), improving career progression opportunities (64%), and becoming better in your day-to-day role (53%)
---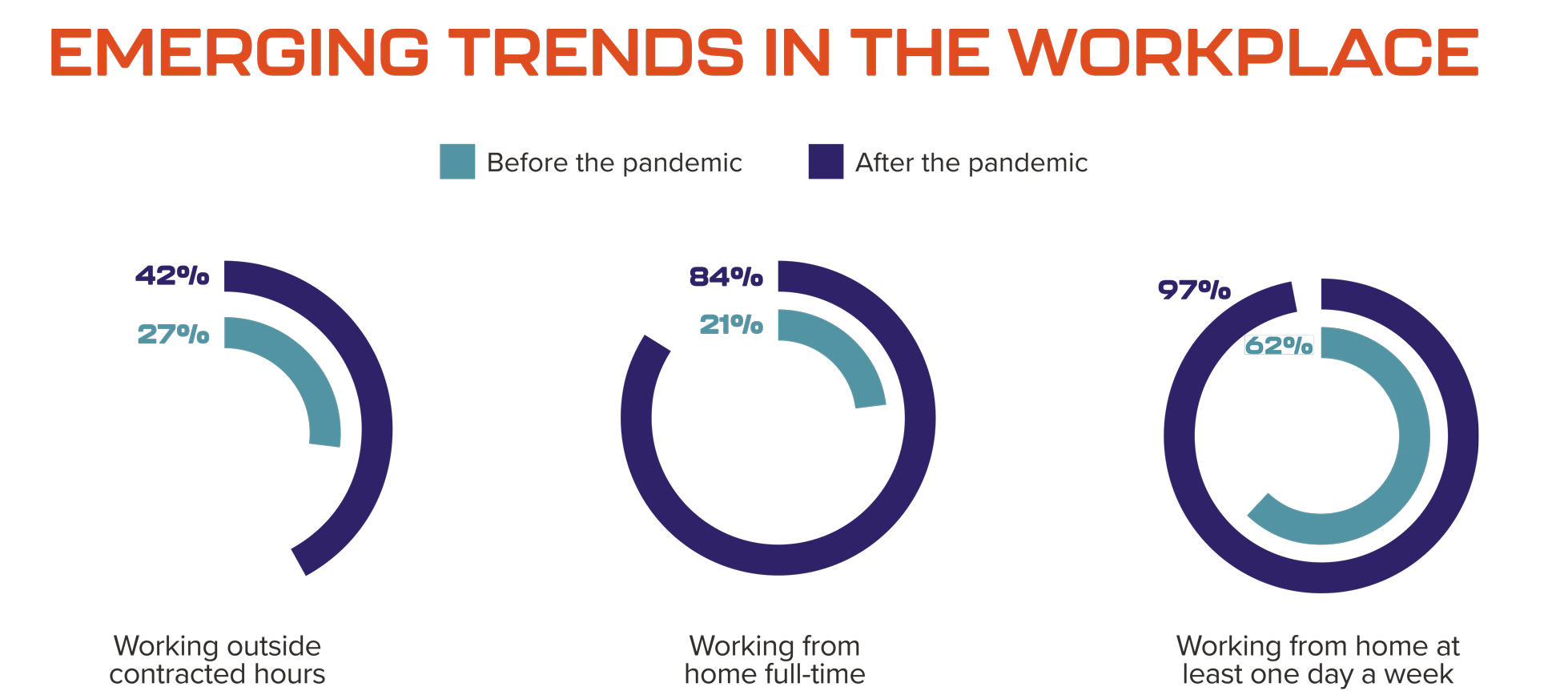 WHERE DO SALESFORCE PROFESSIONALS GET THEIR NEWS AND VIEWS?
DOWNLOAD THE REPORT
THE MASON FRANK SALARY SURVEY PROVIDES UNIQUE INSIGHTS INTO THE SALESFORCE OHANA.
Complete the form below to download your free copy of the report.
ABOUT THIS REPORT
This salary survey report is based on thousands of data points including survey responses, internal placement data, and jobs registered with Mason Frank in the last 12 months.
Each response to the salary survey has been validated using robust statistical analysis and automated data validation rules in order to be included in the results. Any data profiles that do not pass our validation rules and statistical analysis, or that are deemed questionable, incomplete, or duplicate were removed in order to provide meaningful results.
The level of seniority for permanent salaries is split into junior and senior, and is based on years of experience working with Salesforce products. Individual salary information from survey responses is used solely for benchmarking purposes. Personal salary information will only be used in an anonymized way and is not in connection with any individual role or hiring decision.