Salesforce announces 49 new MVPs for 2019
Salesforce has announced its newest batch of MVPs for the class of 2019, and it contains a few familiar faces!
In recognition for their hard work and presence in the Salesforce community, 49 Salesforce professionals have been honored with the coveted MVP status, joining an elite list of some of the most notable techies utilizing Salesforce.
Salesforce MVPs are nominated by the community for exceptional contributions and commitment to helping others succeed. You just have to look at a few of the names on this list to get a feel for how influential these people are in helping others get educated, certified, and employed in the Salesforce ecosystem.
---
Ben McCarthy
"I'm delighted to be recognized by Salesforce and my peers as an MVP. SalesforceBen.com is 5 years old this month, and I'm so happy with how many careers it's helped out.
"This wouldn't have been possible without the dedication of some individuals of the community who regularly contribute content on the website. Thanks you to everyone that voted for me and my colleagues at EMPAUA for always supporting me!"
---
Interested in connecting with these MVPs?
Browse our guide to Salesforce events in 2019, where we detail all the opportunities for you to link up with other members of the Ohana.
---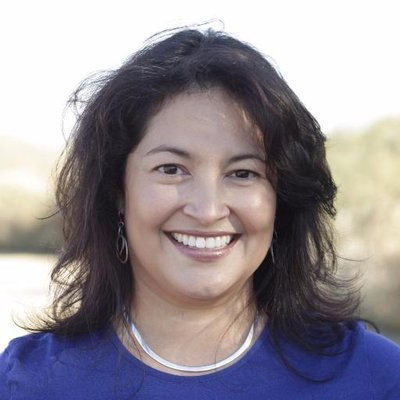 Marisa Hambleton
"The Salesforce MVP program is a reflection of the people and points of inspiration that make up the Salesforce community—being a Trailblazer and inspiring others to do the same!
"My top tip is to help others so that they can, in turn, help others, who will, in turn, help others. Recognition should never be the end game."
---
Here are the 49 new Salesforce MVPs for 2019:
---
Chamil Madusanka
"When I first started with Salesforce, I didn't know about the Salesforce MVP program. Becoming one was a dream, but the reason I contributed was to help the community in Sri Lanka—now we have an amazing Salesforce community!
"It took a long time to work towards it, but finally I have been honored as Sri Lanka's first ever Salesforce MVP."
---
Jealous? We don't blame you! Visit here to learn more about the eligibility and nomination process for Salesforce MVP status.
---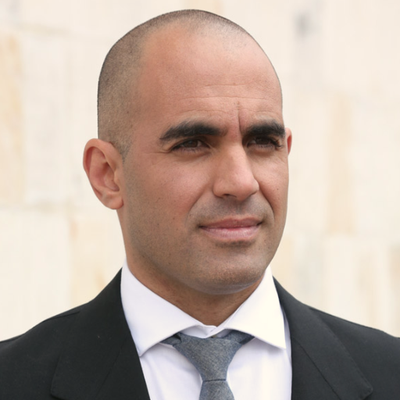 Aldo Fernandez
"It's an honor to be included in a list of great professionals with a big commitment to the community. I'm thankful. There's a lot to do in Latin America regarding Salesforce practice (cultural and technical) and MVPs play an important role in that transformation."
---
---
Kishore B T
"Being a Salesforce MVP requires continuous contribution to the community in terms of technical support and knowledge sharing. You can interact with online communities, or in person at Trailblazer events or user groups.
"I know personally how difficult it can be to find a job in India, and have worked closely with users to create an awareness of this to help guide people into work. The MVP program is about helping others and being a pillar of the Salesforce community by contributing however you can."
---
Interested in learning how to get more involved in the Salesforce community? Download our 2019/20 independent Salesforce Salary Survey for first-hand insights from Salesforce's extensive user base. Complete the form below and receive your free PDF report in seconds.