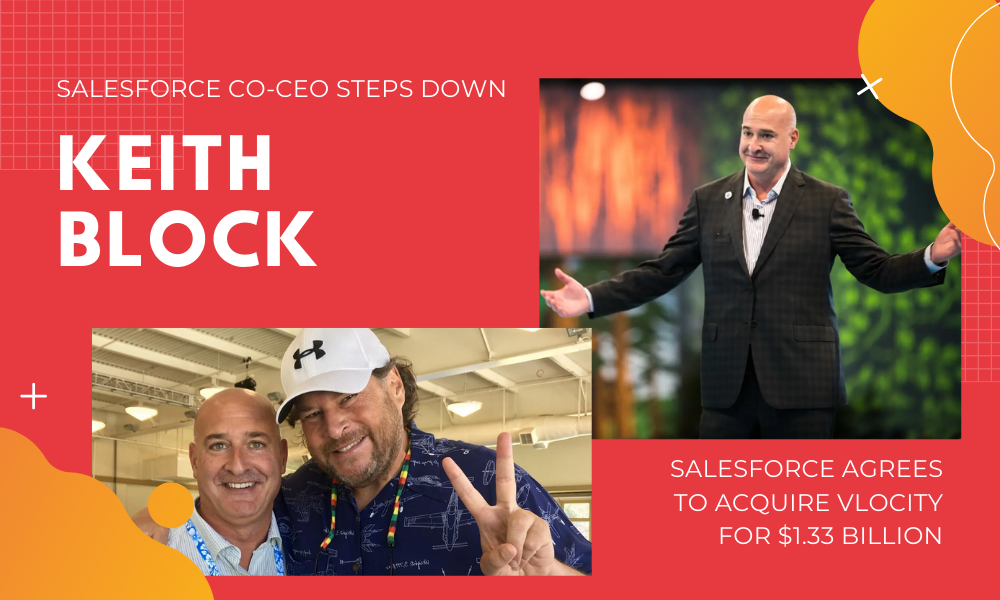 Salesforce recently announced the resignation of co-CEO Keith Block, bringing his seven-year tenure at the company to an end.
It's believed he will remain at the company in a non-executive advisory role for the near future.
Mirroring Marc Benioff, Block left Oracle Corp after a 13-year career to join Salesforce in 2013 as Vice-Chairman, before taking the co-CEO mantel in 2018.
The departure comes as a surprise to many. Given the number of projects Benioff has outside of Salesforce, Block was earmarked to become the next sole CEO of Salesforce.
Keith Block's time at Salesforce
Block's time at Salesforce saw the company's revenue increase by over 400%, with a lot of this success attributed to Block's insistence on doubling down on industry-specific solutions.
"It's been my greatest honor to lead the team with Marc that has more than quadrupled Salesforce from $4 billion of revenue when I joined in 2013 to over $17 billion last year," said Block. "We are now a global enterprise company, focused on industries, and have an ecosystem that is the envy of the industry, and I'm so grateful to our employees, customers, and partners.
"After a fantastic run I am ready for my next chapter and will stay close to the company as an advisor. Being side-by-side with Marc has been amazing and I'm forever grateful for our friendship and proud of the trajectory the company is on."
---
Which Salesforce products will be most popular over the coming year?
The Mason Frank Salary Survey is the largest independent exploration of Salesforce market trends, culture, and salaries, and this year we have more responses than ever! Be sure to download online for free.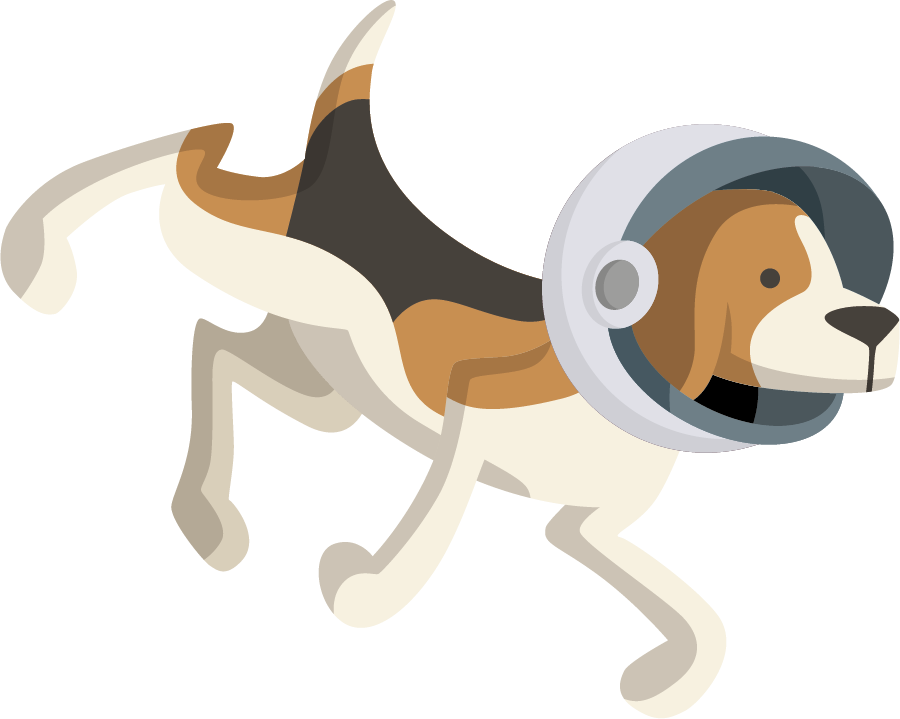 ---
It's unclear just how much of a role, if any, Block's 'advisor' position will play at Salesforce moving forward, but Marc Benioff was keen to praise the work done by his former co-CEO on a conference call with financial analysts.
"Keith has really inspired us to be much more committed to verticals and vertical solutions than ever before. It's going to be a huge part of his legacy here.
"His strategic thinking and operational excellence have deeply strengthened our company, and our close friendship endures. I am Keith's biggest supporter as he creates the next chapter of his storied career. He will always be part of our Ohana."
Paving the way for the future of Salesforce
The announcement of Block's departure coincided with Salesforce releasing its financial results for Q4 FY2020, as well as end of year FY2020. The CRM giant also revealed it had entered into an agreement to acquire Vlocity, a leading provider of industry-specific cloud and mobile software built natively on the Salesforce platform, for $1.33 billion.
The California-based startup had raised around $163 million on a valuation of $1 billion in March 2019, meaning it received over 8x total invested capital ($1.33 billion/$163 million) for the acquisition.
What is Vlocity?
Described by Fortune as 'The fastest-growing software company on the Salesforce AppExchange', Vlocity was founded in 2014 by Craig Ramsey and David Schmaier, long-time collaborators at Oracle and then Siebel. Its board also includes former Siebel employees, and its funding circle includes Salesforce Ventures and Accenture. There's a lot of experience and resource behind Vlocity!
Its functionality is somewhat ironic given the timing of Block's departure—it's exactly the type of product that matches his vision of Salesforce servicing specific verticals. It builds six industry-specific CRMs on top of Salesforce:
Communications
Media and Entertainment
Energy and Utilities
Insurance and Financial Services
Health
Government and Nonprofits
While Salesforce's out-of-the-box model has previously only been able to service customers with core products and add-ons built on top, Vlocity will allow Salesforce to start servicing customers with pre-configured solutions for their industry. Perhaps company co-founder David Schmaier said it best:
"When I go to a men's store, I am going to pick the one that's tailored. Companies want that too. They want the software that's pre-configured to the best practises. If you can get that, why wouldn't you want that?"
---
Free Candidate Search
Looking to bring skilled Salesforce professionals into your business?
---
Browse our bank of fully qualified and vetted Salesforce talent for free