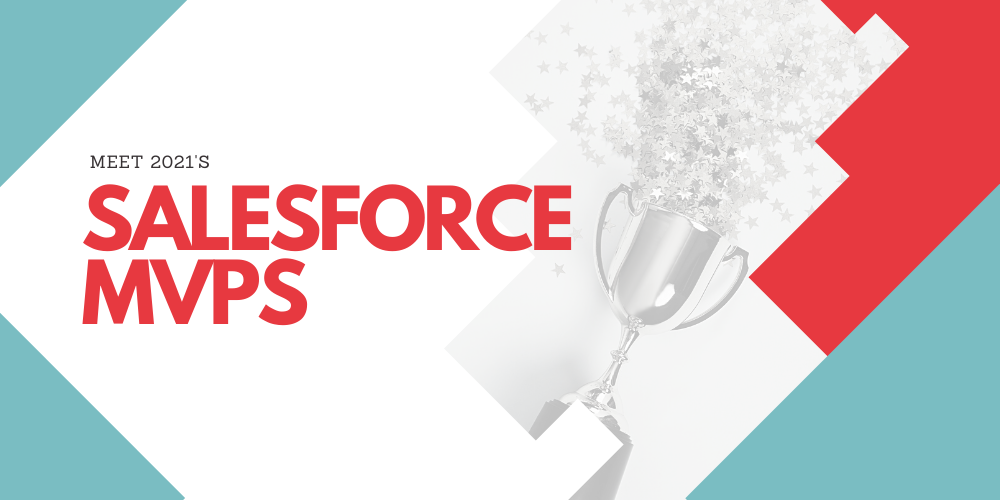 It's time once again for the Salesforce Trailblazer Community to shine a light on its outstanding leaders, product gurus, and tech innovators.
The latest batch of Salesforce MVPs has just been announced, and given the turbulence of the past year, the class of 2021 are an extra special bunch.
Salesforce MVPs are nominated by the Ohana, and many have made a major impact in both the Salesforce community and in their own communities throughout the global pandemic. The 34 freshman MVPs join a crew of more than 200 professionals who've been recognized for their passion, dedication, and their desire to help people succeed through the power of the Salesforce platform.
Let's meet the newest Salesforce MVPs.
---
---
Interested in learning more about the future of Salesforce technology? Download our 2020/21 independent Salesforce Salary Survey. Complete the form below and receive your free PDF report in seconds.