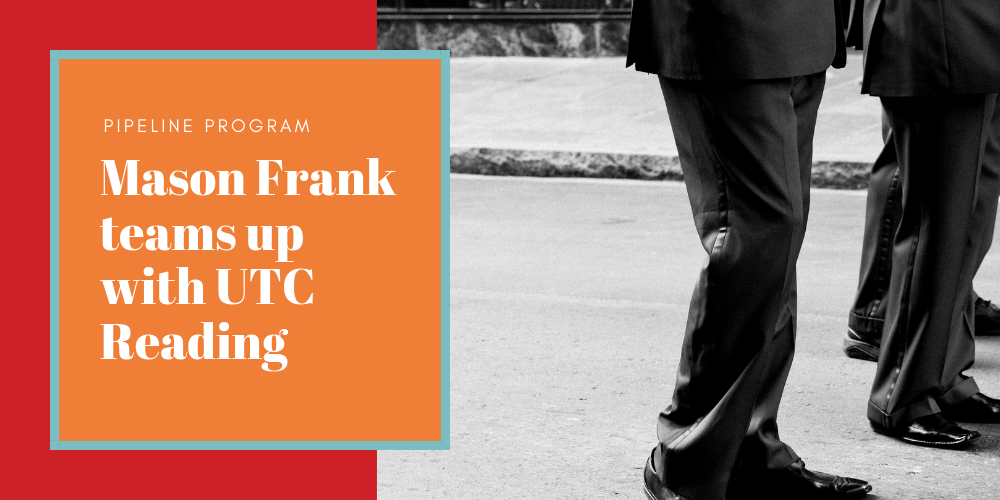 Finding the next generation of talent to join the rapidly growing Salesforce Ohana is an exciting challenge.
The technology sector is already under-resourced, so it was a pleasure to attend UTC Reading recently to assist the next generation of Salesforce Trailblazers.
The students there have been working alongside Salesforce to gain the skills needed for a career working with the world's leading CRM solution, as part of their Pipeline Programme. The initiative was launched in 2018 and aims to give students a chance to work directly with their employer of choice so that they are prepared for the world of work immediately.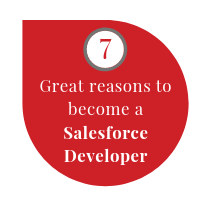 DID YOU KNOW
Salesforce Developer was recently named one of the best jobs in the world. Read more here.
As the global leader in Salesforce recruitment, we've been involved with the Pipeline project, giving students an insight into the technology, as well as career advice based on the current job market and the boom in the ecosystem. With the Trailhead learning path becoming just as valuable as a university degree for a route into the technology, it was encouraging to see young people already gaining these badges so early in their career.
It was also important to be able to show students exactly how Salesforce works in the context of a business, so they were taken through several practical examples of how companies use it to get a better understanding of how it works. It also enabled them to look at particular roles and specialisms, with plenty of excitement around how flexible Salesforce is in this regard.
Kathryn Tsang, lead trainer at Revolent, agrees. "The event was a fantastic way to give students an insight into Salesforce technology, the job market, and how much the Salesforce ecosystem is booming.
"Given that a lot of these students were already deep into Trailhead and showing some impressive progress in learning the technology, it would be great to keep an eye on these young techies to see where their careers take them—we might even be able to work together in the future!"
Feedback from the students was also positive. Having spent time looking at Salesforce and how to gain the qualifications needed to work with it, many left pondering a career working with the technology. "The Salesforce Pipeline was good fun and it has been nice to concentrate on one thing for four whole days," added Blake Robertson, a student at UTC Reading. "I've gained a lot of knowledge and information about Salesforce as a company and how it works and can be used. I would be interested in working with Salesforce in the future."
There's much speculation about how we can fill the ecosystem with more quality talent—hopefully, we've already seen some of the next generation taking their first steps towards a career with Salesforce!
Looking for fully funded Salesforce training and certification?
---
Apply to Revolent today.