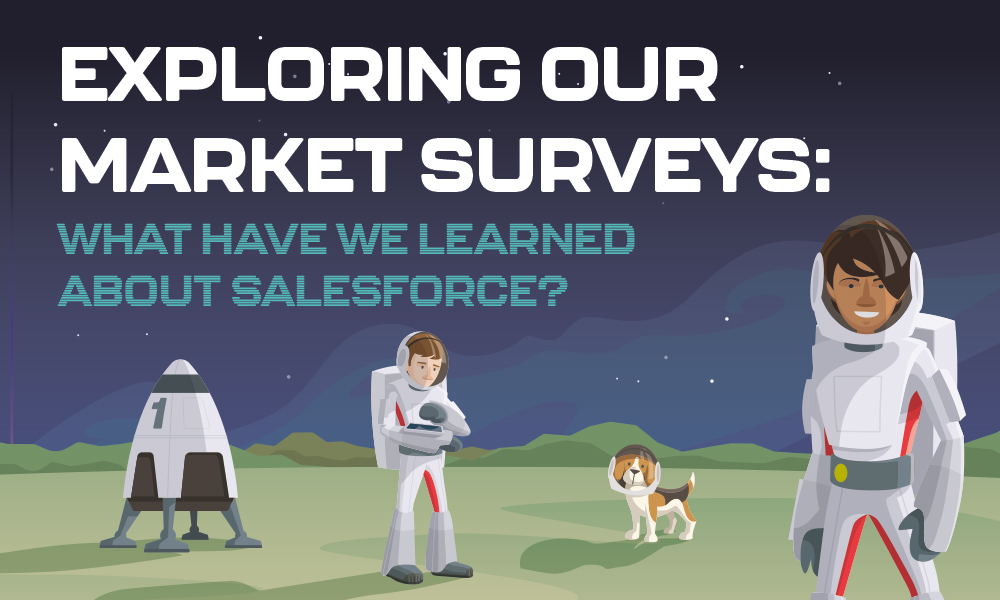 The Mason Frank Salary Survey is the world's largest independent exploration of the Salesforce ecosystem, and has been since its inception in 2015.
Each year we survey thousands of Salesforce partners, customers, and ISVs to benchmark professional habits, product adoption, salaries, and culture within the technology.
While our annual reports paint an accurate picture of the current landscape in Salesforce and what to expect over the coming 12 months, you can derive great value from analyzing our surveys over time. After all, it can be difficult to get a measure of which direction a technology like Salesforce is moving in; it evolves and develops so quickly that even the most dedicated Salesforce pros can find themselves falling behind.
We've selected a handful of key findings from our last four reports, and gathered the opinions of people deeply ingrained in the technology either as an end user, a business leader, or an influencer. Hopefully, by seeing these trends over time, we'll be able to get an even better picture of what the future holds for Salesforce and its huge user base!
We've answered these questions:
What percentage of pros are Salesforce-certified?
What's the most popular Salesforce certification?
Will Salesforce certifications increase your earning potential?
How crucial is Salesforce Trailhead?
How experienced is the average Salesforce professional?
Is a University degree necessary for a Salesforce career?
Around 75% of Salesforce pros are certified

Salesforce is a technology that has heavily invested in its certification structure.
Not only are there recognised certifications for virtually all major roles and technologies in the Salesforce stack, but Trailhead learning modules are tailored around these certification exams.
There's consistency between the learning and the examination, and this is why the credentials are held in such high esteem by both professionals and employers.
We looked back at the percentage of certified respondents across our last four surveys, and found an average of 75%.
---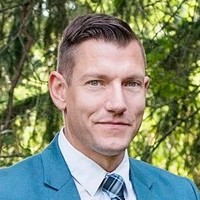 Michael Grant
"Salesforce certifications are a great thing to have attached to your professional profile. I think as Salesforce continues to mature as a platform, the importance of these certifications, for both individuals and for Salesforce consulting firms, will continue to increase."
---
Of those surveyed in our 2019/20 report who weren't yet certified, 72% were working towards a Salesforce Admin certification. This is should come as no surprise given Salesforce Certified Administrator is by far the most-popular certification among Salesforce professionals.
With there being so much emphasis on certifications, there's a real hunger from professionals to rush towards these credentials in an effort to make them more employable. This, however, can cause issues with the quality of candidate.
Just because a professional is certified doesn't necessarily mean they have any tangible, workable knowledge of the platform…
---
"Certifications definitely help in getting a good salary, but the ones who rushed their exam prep via hacks like dumps end up in a mess; they fail to meet expectations of their understanding and experience in the technology. Salesforce surely needs to handle and add more measures to avoid dumps/cheats around certifications."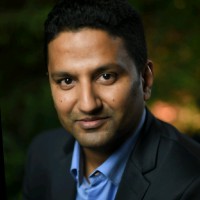 Abhinav Gupta,
---
Certified Administrator consistently the most popular Salesforce credential

This may come as no surprise to many, given the fact that the Admin certification is widely considered to be the entry-level route into the technology and a firm basis on which to build a career, but it's interesting to see just how popular the cert has become over time.
In our 2016/17 report, 62% of certified respondents reported being Admin-certified. This grew to 64%, 70%, and then 88% in our most-recent report.
In essence, this means the number of certified Admins in the ecosystem has increased by roughly a quarter over the last five years. We've also seen the percentage of certified Platform App Builders almost double (from 25% to 46%) since our 2017-18 survey.
---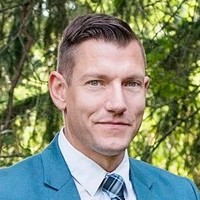 Michael Grant
TechShare
"This makes sense to me. In my experience the number one area that many companies that are on Salesforce need assistance in is Administration. So many organizations get on Salesforce with very little customization beyond the standard implementation, and after just a few months they start to realize they don't have the in-house talent to really make Salesforce work for them.
"I think we'll see more growth with Platform Builder certifications as Salesforce continues to evolve as a platform and organizations build more customized applications on Salesforce. In just the past year, I've seen a dramatic increase in businesses that want custom development on the platform."
---
Clearly there's a great deal of eagerness from Salesforce professionals to get certified, but why is this?
Certifications more likely than ever to increase earning potential

In our 2019/20 survey we asked which factors were most likely to impact earning potential. Salesforce certifications came in third, with 62% of respondents considering them an important factor. Only 9% of respondents considered them unimportant in this sense.
In actuality, 44% of respondents to our latest survey reported an increase in salary after getting certified, with the average pay rise being around 24%.
Compare this to our findings in the two previous surveys, where only 39% and 29% of respondents reported a salary increase after certification, and it seems Salesforce certs are more likely than ever to increase your earning potential.
---
"In my opinion as an Interviewer these days, I'm giving as much priority to Trailhead Superbadges as Certification. I've seen that having certification really does not mean that you have particular experience but getting a Superbadge is a combination of dedication, hard work, and knowledge; it therefore it speaks for itself."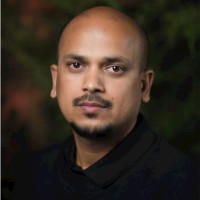 Architect at IBM
---
As alluded to by Jitendra, are Salesforce certifications the best way to measure a candidate's technical proficiency, or do some organizations lean on the applicant's real estate on Trailhead?
Use of Salesforce Trailhead has increased by 10% since 2018

You would expect Trailhead to be massively popular among our survey respondents. Think about it—how many Salesforce professionals do you know who haven't used Trailhead? It's a part of the furniture in the Salesforce ecosystem.
Unsurprisingly, the stark majority of respondents had used Trailhead, with 94% having at least tried the free online learning platform. Compare this to our 2017–18 report, where only 84% were Trailblazers, and we can see that Trailhead has become even more fundamental in the learning journey of Salesforce professionals.
---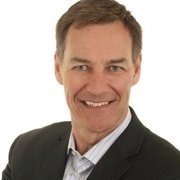 Mark Christie
"There's no question, Trailhead is a go-to for Salesforce users that want to learn more about the platform. We see three primary drivers for this:
1. The increase in awareness around the significance of attaining a Salesforce certification. As more and more people are making a career out of working within the Salesforce ecosystem, the Salesforce certification has become more of a 'must-have' than a 'nice-to-have' designation for professionals. Trailhead offers one of the best resources for creating a customized learning path—or trail—for those who want to succeed in any number of the various certification exams, not to mention to the maintenance requirements that must be completed in Trailhead.
2. The range and breadth of topics on Trailhead has increased, along with the quality of the trails themselves. There are literally hundreds of options and pre-defined trails that a user can follow, and it has become so easy to find and navigate your way around each learning path. The interactive nature of the lessons, which provide informative detail, as well as hands-on practice in the developer org, with validation on your work, is highly conducive to a smooth learning experience.
3. As a training organization ourselves, Salesforce Training, we view Trailhead as entirely complementary to our services, as opposed to being a competitive offering. Salesforce is massive, and no one can know it all. We focus on training mainly sales teams, but even in a half-day or full day session, there's still more to learn and practice. Trailhead is an awesome tool that we point our clients to, to ensure that their users have a resource for continual reference and ongoing practice."
---
But is 94% still too low? Surely all Salesforce professionals should be logging into Trailhead at least once every six months to stay on top of platform releases, or to brush up on any knowledge required ahead of a new project or task?
"I find this number a bit low when compared to Salesforce's revenue growth rate," admitted Michael Grant of Tech Share. "That's closer to 20%. I'd expect these two numbers to be more aligned. As Trailhead continues to improve, I think more people will look to the learning platform to increase their Salesforce knowledge."
Michael makes a great point in that in an ideal world these two numbers would be aligned, meaning the number of professionals training in Salesforce matches the demand for implementation. Unfortunately this isn't the case.
According to independent IT research firm IDC, the demand for Salesforce technology in businesses around the world will facilitate the creation of 4.2 million new jobs by 2024. This is creating a skills gap, where businesses are desperate for talented resource, and these coveted professionals are becoming more valuable as a result.
Salesforce now has platform veterans

Salesforce was founded in 1999, but it was a long time before the talent ecosystem really flourished. Now there are hundreds of thousands of Salesforce professionals knee-deep in the technology, with more and more popping up all the time.
Looking at our last four surveys, we can see the number of people boasting over ten years of experience in the technology is increasing as time goes on.
While just 7% of respondents held over 10 years of experience in our 2016–survey, 13% had worked with the tech for over a decade in 2020, with 1% even having more than 15 years of experience! This means that those moving into Salesforce technology are there to stay.
---
"No doubt about it. When you are working in Salesforce, you are not only working for one technology but the spectrum of other products getting integrated with Salesforce.
"You are targeting two birds with a single stone – 1. For professional career development, you are adding a list of products you have worked on, which shows your expertise. 2. You are working on cutting-edge technologies as an Architect, Admin or Developer, such as OData, External Services or CMS connector, which helps you stay up to date on the latest trends."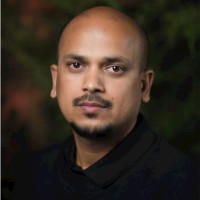 Jitendra Zaa
Architect at IBM
---
A university degree is being considered progressively less important for a career in Salesforce

Salesforce's culture of 'clicks not code' and the 'Accidental Admin' paints a picture of the technology as one that isn't gatekept by having a background in IT or Computer Science.
While there are certainly some job roles under the Salesforce umbrella that require coding knowledge and experience in data administration, there's a sentiment that you don't need a degree to have a career in Salesforce.
In our 2017–18 survey, 33% of respondents believed a degree was important. This dropped to 25% by 2019–20, with 63% not considering a degree important at all.
---
"I have been seeing this trend increasing in resumes over the last few years. There is far less emphasis on the 'Education' section, and far more emphasis on the 'Certification' section.
"When I interview someone, a university degree is never a topic of conversation for me. I care far more about a person's real-world experience with Salesforce."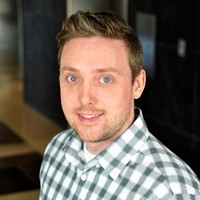 Chris Gardner
---
This not only makes Salesforce a brilliant career option for young tech professionals who don't go to university, but also for older professionals looking for a career change. With Salesforce being a sales-centric tool, years of commercial experience could be the best qualification to have when transitioning to a business analyst role, for example.
---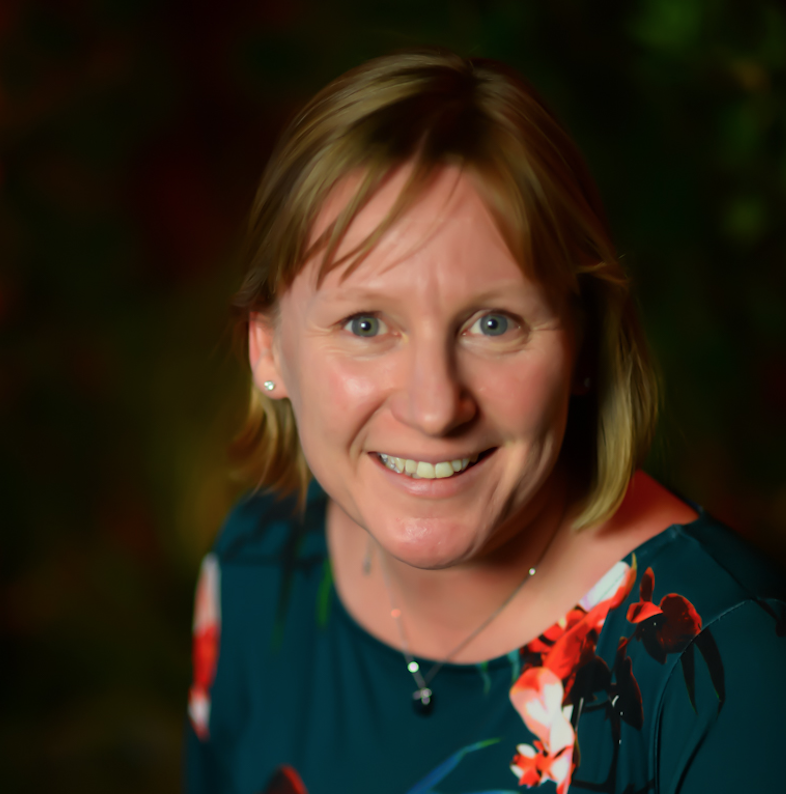 Amanda Beard-Neilson
CXO at ABN Pro LTD

"I have a degree in Business Administration and moved into Business Development, and yet I am now working alongside C-suite delivering digital strategy. We see too many businesses requiring candidates to have a Computer Science degree in order to move into a Tech-based role. Traditionally, these types of degrees are very male-dominated.
"I hope I can show that as long as you have a propensity to learn and are curious about the platform then you could be considered for a Tech role too. I have also hired people without Degrees but with valuable business experience, and have seen them to be exceptional employees. I would ask businesses to open up their criteria when hiring and look at the candidate as a whole, not just the particular degree they earned."
---
Looking to learn more about products, salaries, and culture in the Salesforce ecosystem? Download the Mason Frank Salary Survey today.

Complete the form below and receive your PDF report in seconds.